Buy a New Subscription
Subscriptions renew automatically. to update your payment method, visit the "My Account" page. Buying a new subscription will not extend an existing subscription.
1 month
$99 per month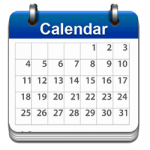 Sign up for a 1 month subscription.
3 months
$187.50 every 3 months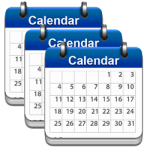 Sign up for a 3-month subscription.
12 months
$720 annually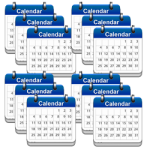 Sign up for a 12 month subscription.